Fortnite is a living, action, building game from Epic Games. You and your friends will lead a group to reclaim and rebuild a homeland that has been left empty by mysterious darkness only known as "The Storm".
Band together online to build extraordinary forts, find awesome yet deadly weapons and traps to protect your towns from the strange Monsters that emerge during the Storm. And don't forget to Loot all the things. Although the game is paid, a part called BATTLE ROYALE is free to play. Basically, the game is divided into as follows-
1) Save the World-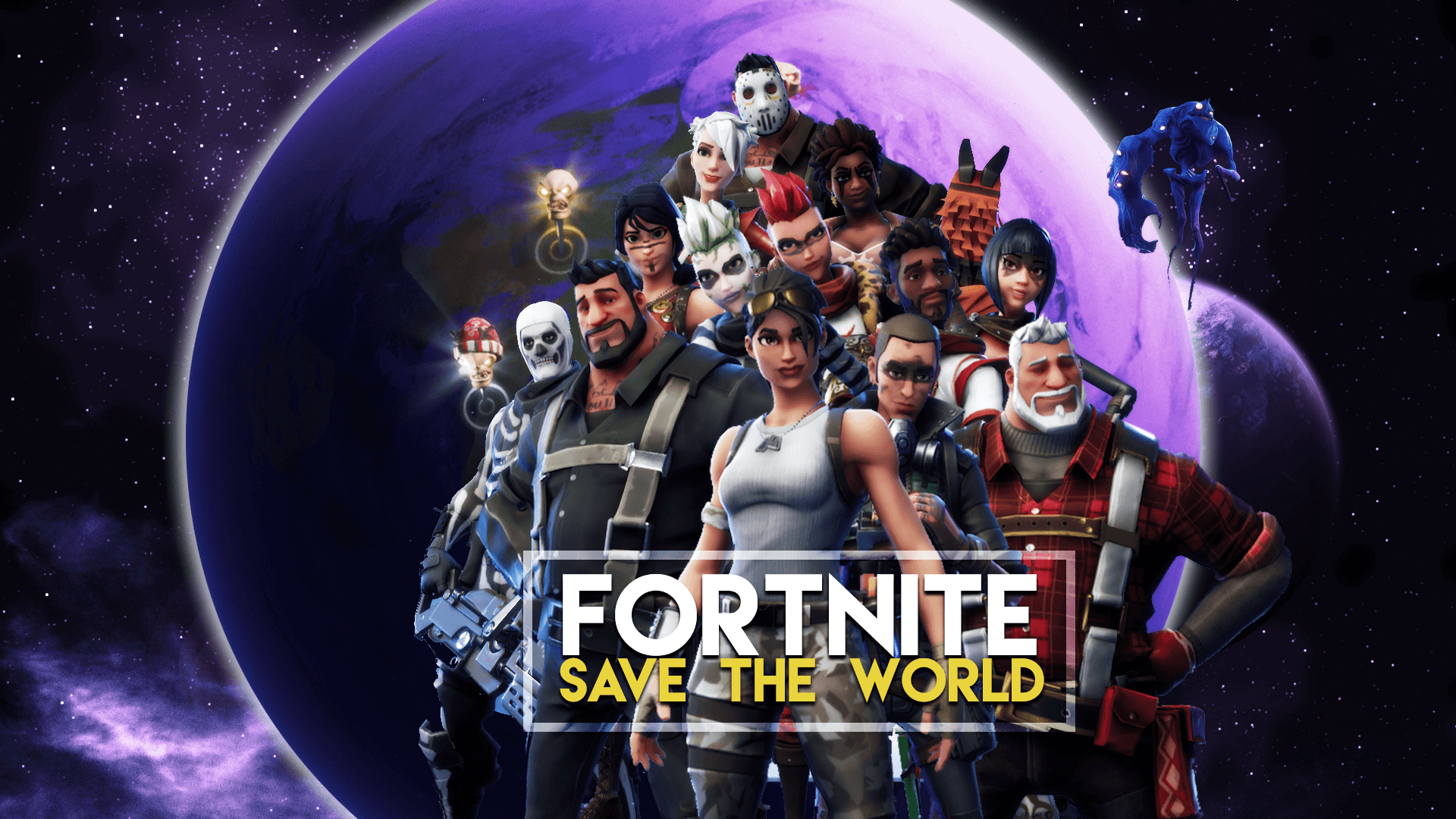 98% of the population just vanished without warning due to a mysterious storm followed by the monsters. So, you and your friends (up to 4) friends can team-up with each other and save the survivors and defeat the monsters. You can explore the large open world to find the exotic weapons, loot and leveling up your avatars. This version of the game is paid.
2) BATTLE ROYALE-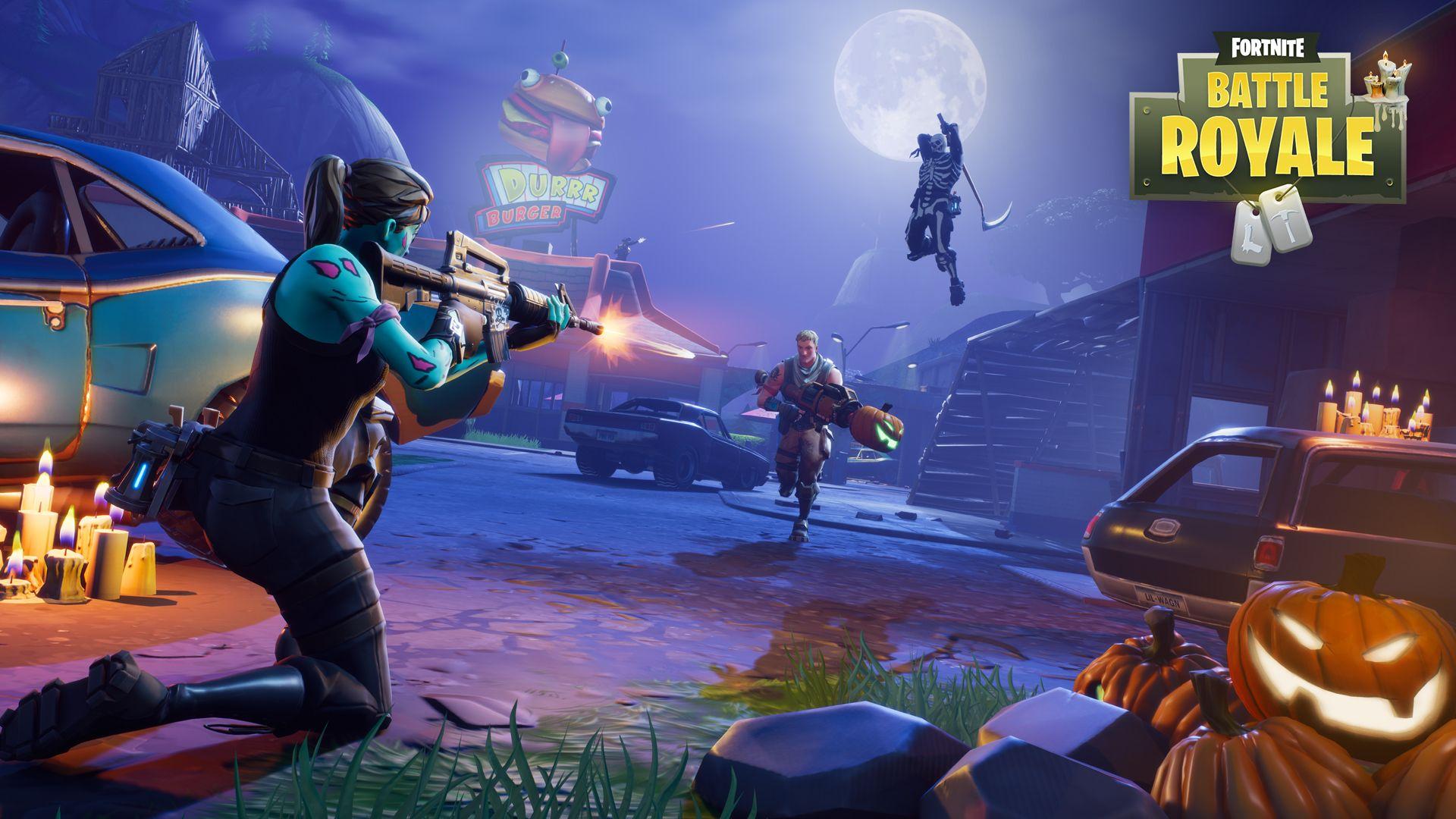 The Fortnite Battle Royale is a completely free version of the game.
It is basically 100-player PvP mode in which either you can play Solo, Duo or in Squad options. Fortnite building skills and destructible environment with intense combat makes it even more nail-biting game. The last one standing wins.
TIPS &
TRICKS TO WIN FORTNITE BATTLE ROYALE-
If you are familiar with the game, then you can directly jump to ADVANCE TIPS AND TRICKS & if you are beginner then read from FOR BEGINNERS right below.
FOR BEGINNERS-
1) Adjust Your Settings-
If you are a PC gamer then adjusting the key bindings is the first thing you should do in the game. Many of the keys are rather uniquely bound, go through them once and see which combination suits your needs perfectly.
2) Practice your Shooting-
If you have played games like Counter Strike Global Offensive, then you will feel that Fortnite Shooting experience is a bit different than other games so before the game starts and you are in pre-deployment area, pick up the weapons and practice shooting. The more you practice, the better your accuracy and reflexes will be.
3) Avoid Populated Areas-
Many people will tell you to drop to populated areas, but according to me, you should drop in less populated areas. This will give you sufficient time to find weapons, shield potions, bandages and all the resources you need to survive. As you are new to the game, this strategy will keep you alive for a longer time and you will be able to become comfortable with the pace of this game. After sufficient matches, you can land any place and rule it like a pro.
4) Touch land hard and fast-
After dropping from the bus, just dive hard and fast as other players will do the same. This will give you an edge on other players regarding weapons and other loots.
5) Find Cover or Make One-
Fortnite gives you the best ability to build the constructions with its innumerable ways to use it as to cover (mostly) and sometimes for distractions as well. Find cover as it plays a vital role in combat and also helps camping and setting up an ambush.
6) Always Listen-
If Possible use Good Quality Headphones as it could be very useful to deduce the possible location of someone who is near to you. When inside buildings or outside playing in the field, listen closely for footsteps, doors opening and closing, gun reloading, resource harvesting, shooting, and explosives.
7) Remember, it's about Survival-
Fortnite is not about the highest number of kills, but it's about who's standing last so always conserve your ammo, health and mental energy to beat the last few players. Do not engage the enemy if you are not sure about how to kill him/her or if an enemy has not noticed you. This will help you be in stealth and would give the best opportunity to surprise the enemy when the guard is down.
FOR ADVANCED PLAYERS-
1) Always Close the Doors-
When you enter any house just make sure you close the door behind you. So that if any other player enters the house, the sound of door opening will make you alert. This will give you an opportunity for a surprise attack.
2) Avoid open spaces-
After looting houses and all you would probably roam around but be wary that there may be a possibility of snipers hidden somewhere so always avoid open spaces. If you want to roam then at least try not to keep a fixed pattern. Don't go running straight so jumping and making walls will help you there and make you a difficult target for Snipers.
3) Always keep the high ground-
This is basically the simplest concept -the higher up you are, the more you can see, and the easier it will be to spot enemies.
If you want some more strategies for the game, do watch the videos of professional players on YouTube.